Graham's Gift Pediatric Melanoma Research Fund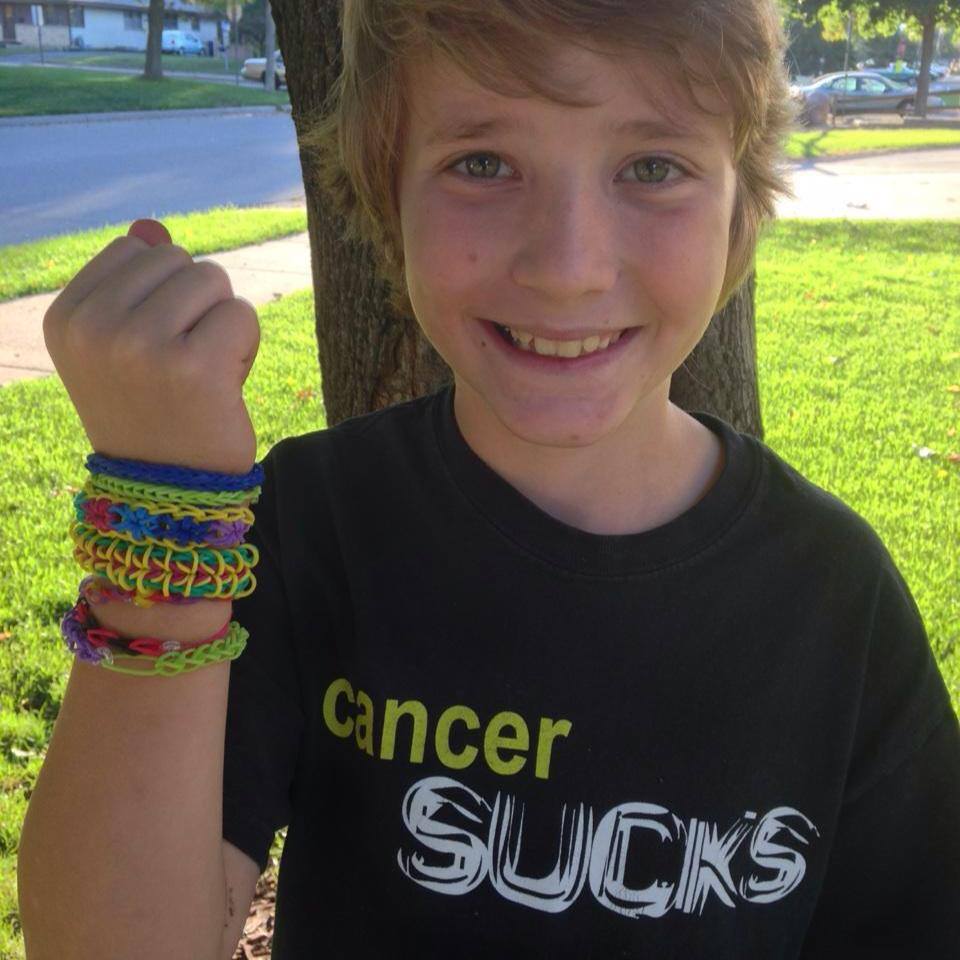 In April 2013, Graham was diagnosed with malignant melanoma at the age of 9. During his journey he decided to raise money and awareness for pediatric melanoma by making and selling rubber band bracelets. Each bracelet is $1.00 and has a yellow bead that represents "Childhood Cancer Awareness." Graham's campaign took off quickly and has sent bracelets all over the United States and to Australia. He has become an inspiration to the pediatric melanoma community as "a little boy with a big heart on a mission to fight his battle."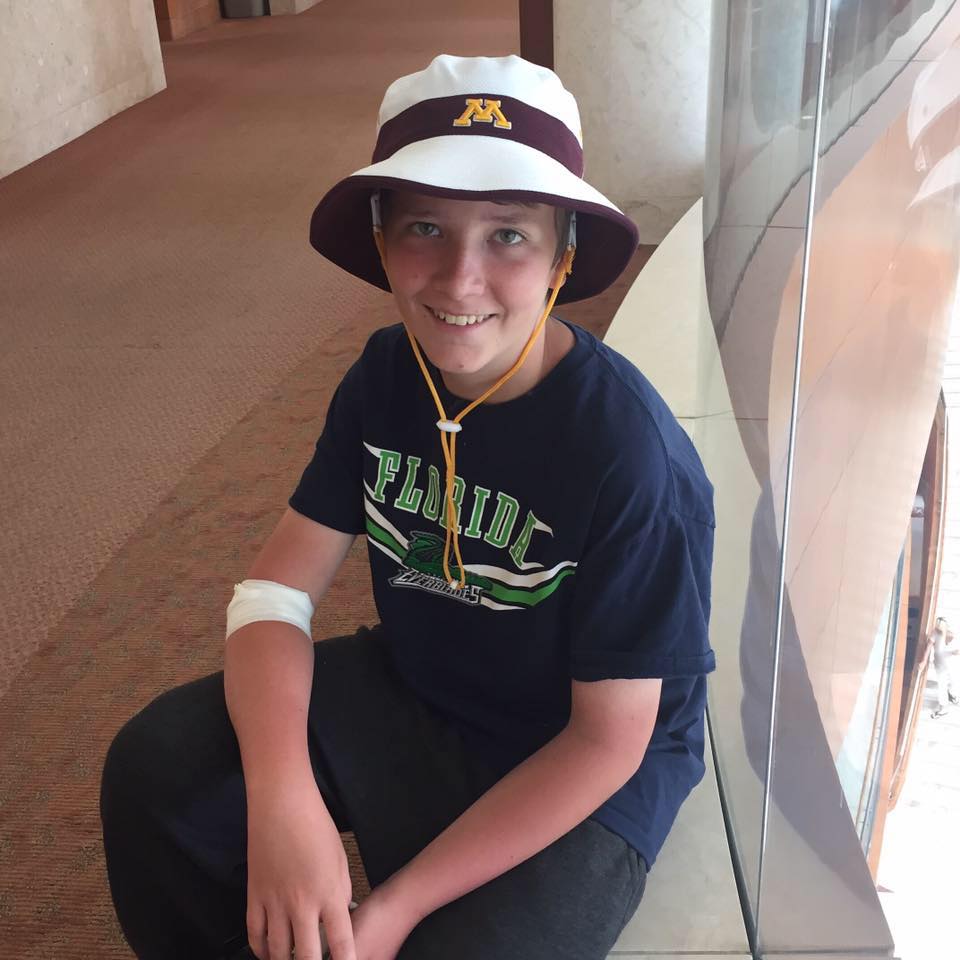 It is Graham's hope that no child will ever have to go through what he has gone through, and that he will raise enough awareness and funds to make a difference in pediatric melanoma research.
Although pediatric melanoma is quite rare, a 2013 study published in the journal Pediatrics indicated that diagnoses are rising in the United States, particularly in the age group of 15-19 years, by approximately 2% each year. The National Cancer Institute estimates that approximately 500 children in America are diagnosed each year. Currently, the Melanoma Research Foundation (MRF) does not fund any grants in pediatric melanoma. This is NOT because there is not a need, but because there isn't funding.
You can make a difference. Help us end pediatric melanoma! Your tax-deductible donation to Graham's Gift Pediatric Melanoma Research Fund will be the first step in making this a reality. To make a gift to the fund, click here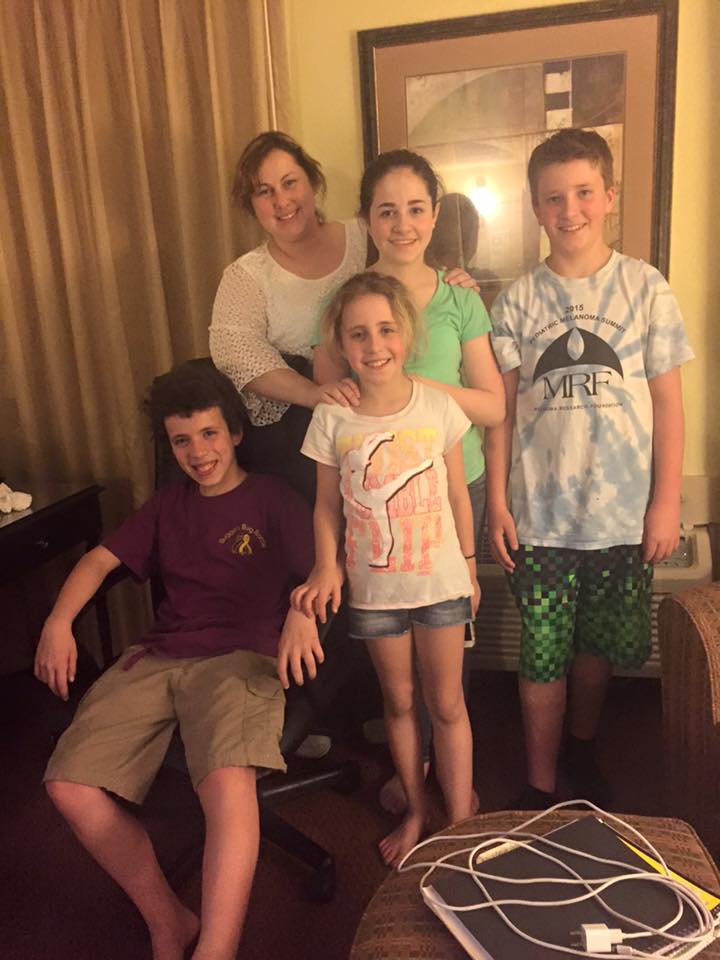 "We give to the MRF to help support its pediatric program. No child should have to endure a melanoma diagnosis. The MRF has connected pediatric warriors and their families because no one fights alone!"
- Cheryl, Graham's mother