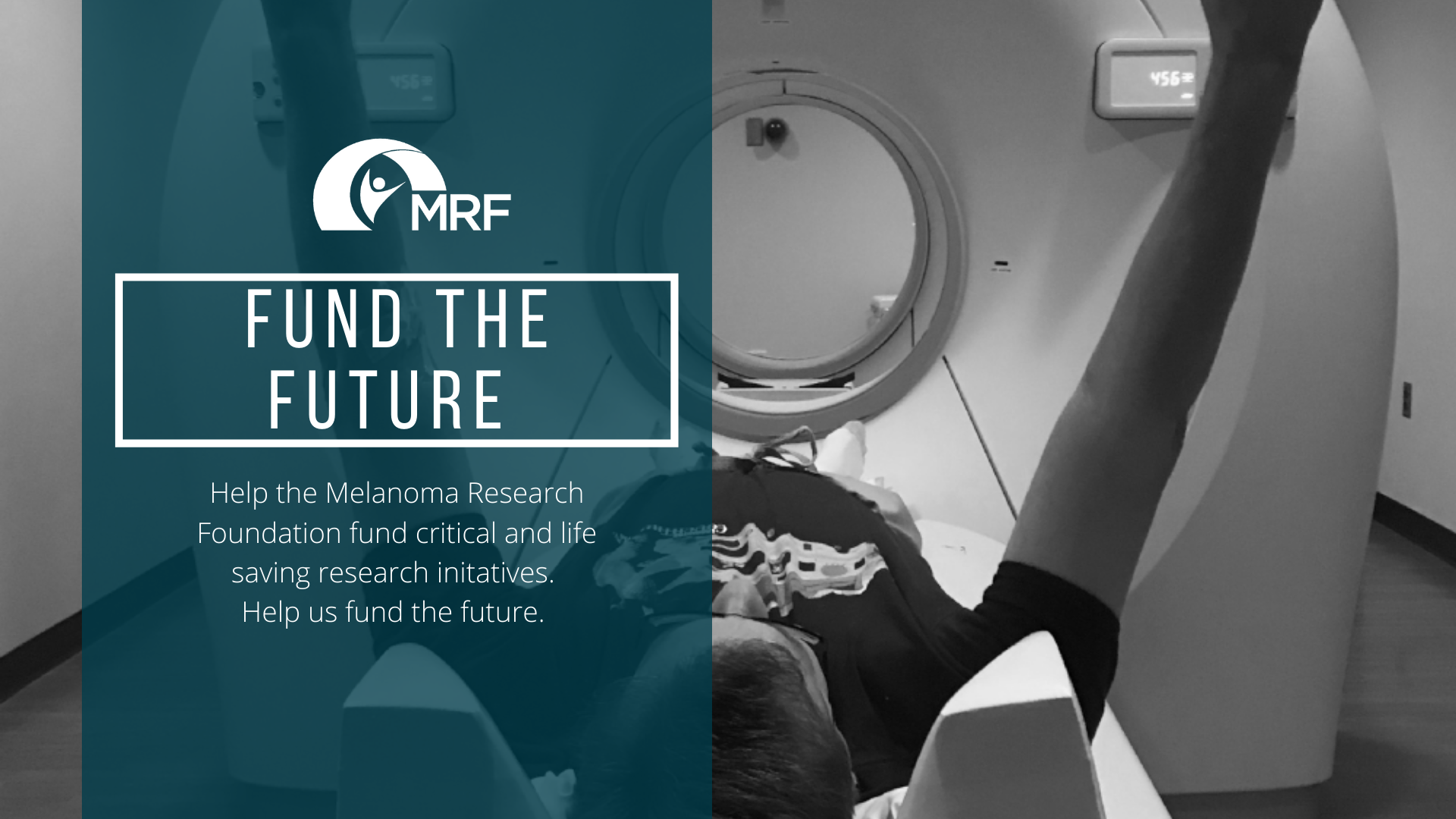 Research Creates Hope – Hope Changes Everything
Now more than ever we need your help. Due to the impact of COVID-19, we have seen a vast decline in our efforts to raise critical funds to support our community. This decline directly impacts the MRF's ability to fund research. This research could help save lives and one day lead to a cure for melanoma.
Together, as a community, we can fund the future!

To learn more about the MRF research programs click here!
To make a gift to the MRF's research program click here and help us fund the future!